"If there is any one secret of success, it lies in the ability to get the other person's point of view."

(Henry Ford)
More than 15 years I used to be the CFO of companies in the sector of technology-based financial services within a variety of constellations regarding shareholders and organisational structures.
On top of the various operational tasks my wealth of experience comprises numerous strategic subjects like M&A, restructurings, financing projects, growth management and finally the successful exit processes of private equity sponsors.
Today, I am supporting finance executives coping with their current challenges through independent qualified advice and by passing on my long-standing practitioner experience: as trustworthy though critical sparring partner, as self-responsible project manager, as hands-on interim manager or as forward looking bodies member.
Besides my professional knowledge and skills my clients are profiting from my sector familiarity as well as from my extensive network of business relationships, which prove valuable assets.
My way of working is based on clear principles. The success of my clients is my primary priority.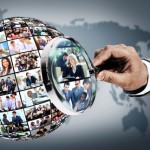 To whom are my
services directed to?
Please inform about
my focus.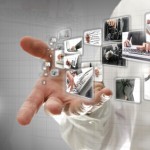 How can I support you?
Learn more about the
portfolio of my
advisory services.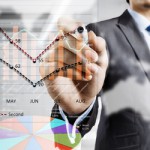 What are my particular
achievements and
experiences?
Convice yourself.